Tag:
blackmentalhealth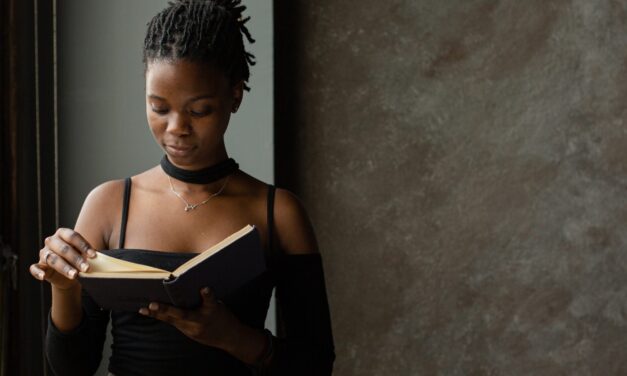 From self-help to autobiographical and fictional, these five books explore the reality of black mental health.
Lifestyle & Culture

Business & Politics

Family & Relationships
In most medical schools in Nigeria, there is a common saying, that girls make the better students and boys the better doctors. As sexist as this statement seems, it is the reality for most.The cultural landscape of the country often limits women from reaching the peak of their careers. The average Nigerian woman, albeit educated, is expected to prepare for family and place the needs of the family ahead of hers. This extra pressure to be the main carer in the family, to cater to her husband and children impacts her opportunity to pursue her career and hone her skills. Although, some women manage to balance this cultural pressure with their educational and career goals it is an obstacle for many.