Tag:
blackbusinesswoman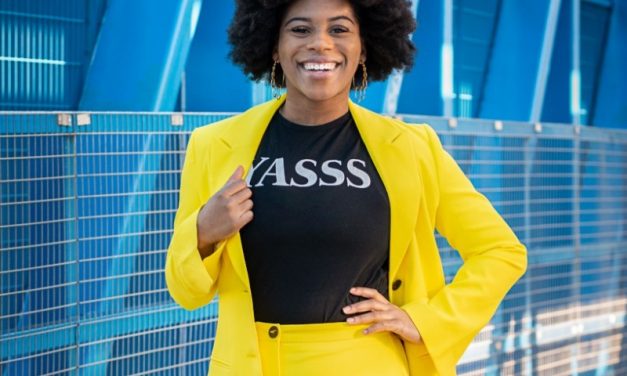 Bami is the founder of Twerk After Work a fitness company that offers a wide range of twerking classes, from twerk after work- fitting fun and fitness around the average 9-5, to classes that teach twerk technique (great for women like me who resemble a chicken when they attempt to get down), and self love and confidence boosting twerk classes. It's clear that feeling confident and empowered is at the heart of Bami's business. Which is Dope Black Thought wanted to sit down with her for an interview. Bam Bam Boogie isn't just a series of fun fitness classes, it's a successful business, one that has not only survived the Covid pandemic but thrived. After all, Bami is a shrewd business woman, landing a job at Google as a Digital Marketing Specialist straight out of graduating university, before using her position there as springboard to her new role as a successful entrepreneur.
Lifestyle & Culture

Business & Politics

Family & Relationships
Ho, ho, ho! It's that time of the year again, for us to unite with our family and friends, in the name of keeping the Christmas spirit alive. It's time to be merry and for fun-filled activities, delectable desserts and of course...
In most medical schools in Nigeria, there is a common saying, that girls make the better students and boys the better doctors. As sexist as this statement seems, it is the reality for most.The cultural landscape of the country often limits women from reaching the peak of their careers. The average Nigerian woman, albeit educated, is expected to prepare for family and place the needs of the family ahead of hers. This extra pressure to be the main carer in the family, to cater to her husband and children impacts her opportunity to pursue her career and hone her skills. Although, some women manage to balance this cultural pressure with their educational and career goals it is an obstacle for many.